Welcome to "TREE TRIMMERS PERSONALIZED ORNAMENTS" on the web! Mom's 'hobby' became a family business for over 38 years!

Christmas is all about family. That's why Tree Trimmers personalized family Christmas ornaments make such great gifts for friends, family and loved ones. Choose from fun figurine ornaments that represent individual family members or our best-selling family ornaments personalized and dated. Each ornament is designed to be personalized according to your family size and will become a treasured collectible heirloom for years to come.



Customers tell us that they could never part with their cherished ornaments. They intend on passing these personalized ornaments down to their children when they eventually leave home. Thus they are reminding their children of the exciting traditions celebrated during the holidays each time they decorate with their ornaments during the holidays.

TREE TRIMMERS ornaments can be found in gift stores, craft shows and carts/kiosks in malls around the country........and online! They've been featured on TV stations and in numerous newspaper articles and featured in the 1/2 page color article in the SALT LAKE TRIBUNE. Read the article listed to the left.

WE ALWAYS OFFER FREE PERSONALIZING ON ALL ORNAMENTS!

Merry Christmas!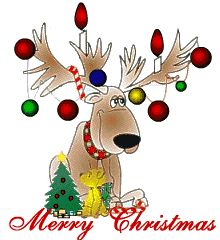 glitter-graphics.com